Is anyone else addicted to browsing the BeautyBay website and adding (almost) everything to their wishlist? Guilty! 🙋 If you follow me on Instagram, then you know that 90% of my makeup collection comes from BeautyBay. So why not share what I currently have on my wishlist. Shall we?
*This post contains affiliate links, which means I earn a tiny commission from sales to support my content.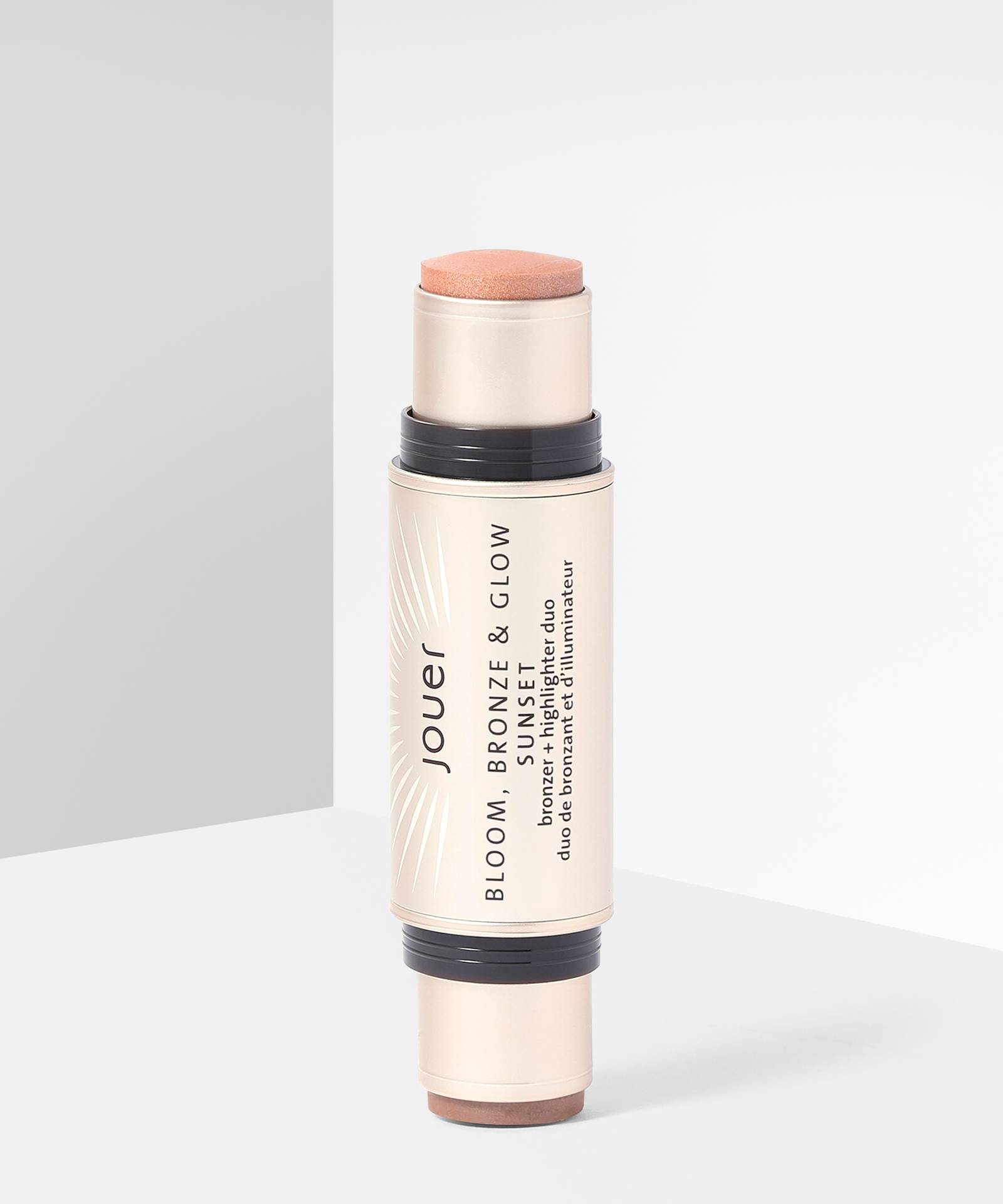 I've loved cream products for a while now, and every time something new comes out, I immediately add it to my wishlist. I've tried Jouer Cosmetics stick blushes before, and I absolutely loved their formula, so I'm very intrigued by this new release.
I love the idea of having a bronzer and a highlighter in a stick like this. However, I would like to see bronzer + blush instead, as I am not a huge fan of cream highlighters. They don't seem to melt into the skin as much, but that could be just my personal preference.
Another cream blush that I've already tried before, but I'd like to add more colours to my collection. These are extremely pigmented, and you get so much product in that tube. It's insane! If you are fair like me, you literally need only one drop.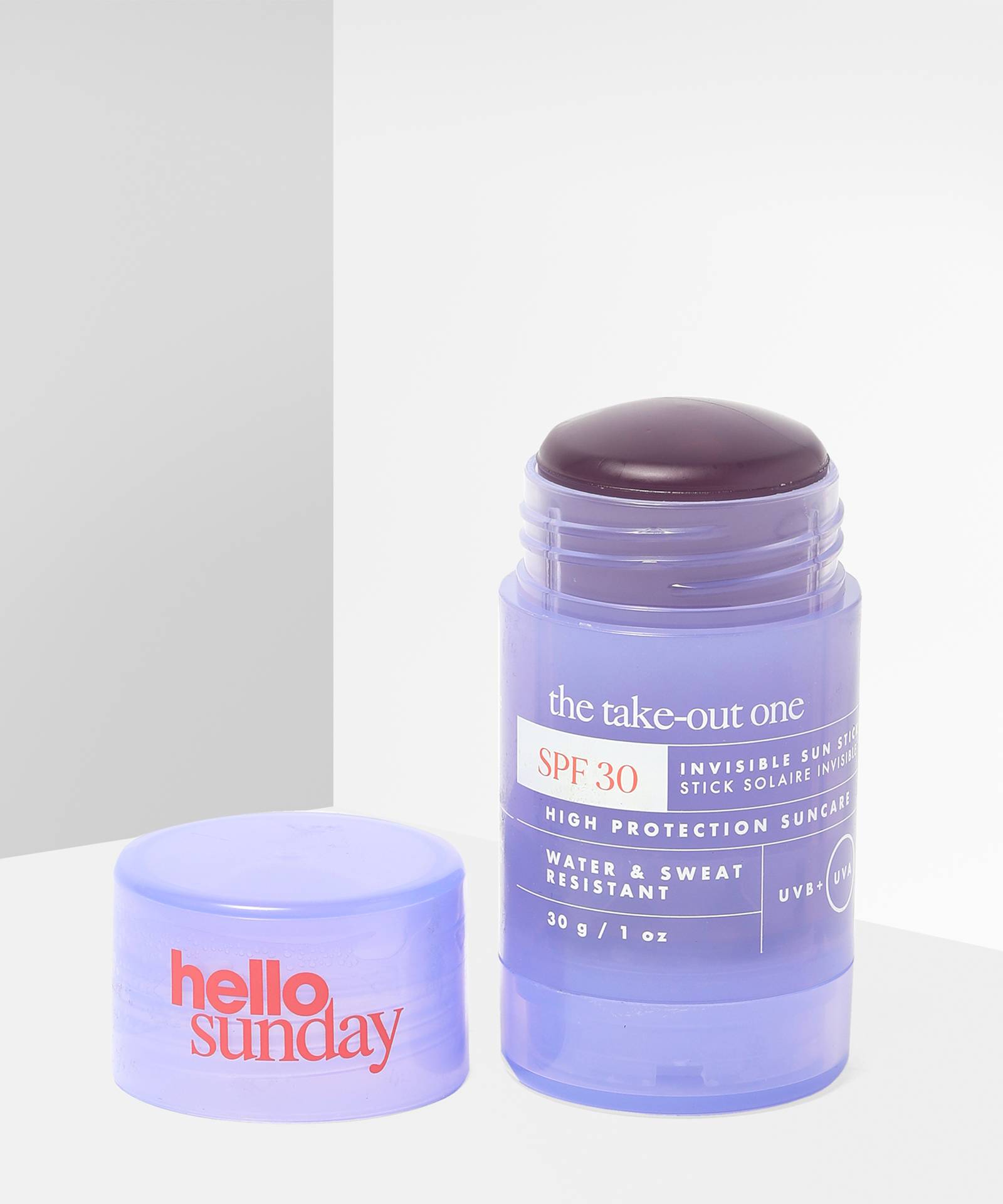 I love the idea of having an SPF in a stick. I hate having any creams on my hands, so this would make my life so much easier, especially if I'm out and about and need to reapply my SPF (yes, you should do that!). I've never tried anything from Hello Sunday before, so I'm excited to eventually add this to my collection. Let me know if you've tried it!
I don't think I've seen any negative reviews about this primer yet, which is very suspicious because usually, not everyone loves the same product. I'd order it weeks ago, but it was constantly sold out on BeautyBay, and now that it's finally back in stock, I don't think I need it as much as I thought I did. Nonetheless, it's still on my wishlist, and I'm going to purchase it sooner or later, but first, I need to finish my Elemis Superfood Glow Priming Moisturiser.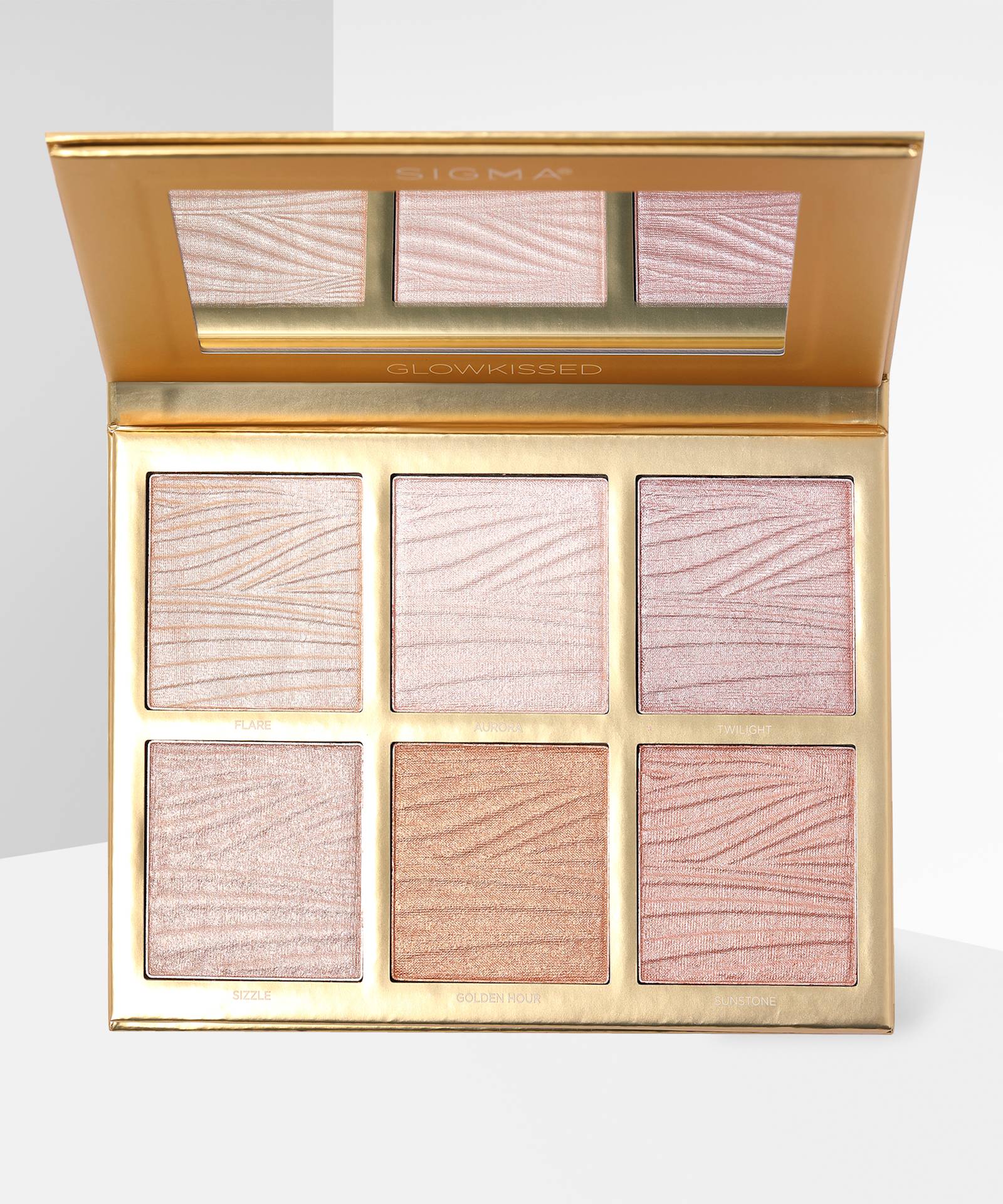 This has been on my wishlist for ages now because I'm kind of into face palettes at the moment. If you follow me on Instagram, then you've probably seen I've recently bought lots of them, including NARS, Charlotte Tilbury, Marc Jacobs, Smashbox, By Terry, Tarte. But hey, apparently, I also need a highlighter palette! I keep adding this to my basket now and then, but I'm a bit worried that not all shades will suit my skin tone.
That's all that I'm currently eyeing and not buying. Let me know if you've tried any of these products and what's worth getting. Or maybe, you'd like me to review any of these?